What is an Organization Account?
Note: Organization accounts are part of our Kaiterra Enterprise Subscription service. For more information, please contact your sales rep.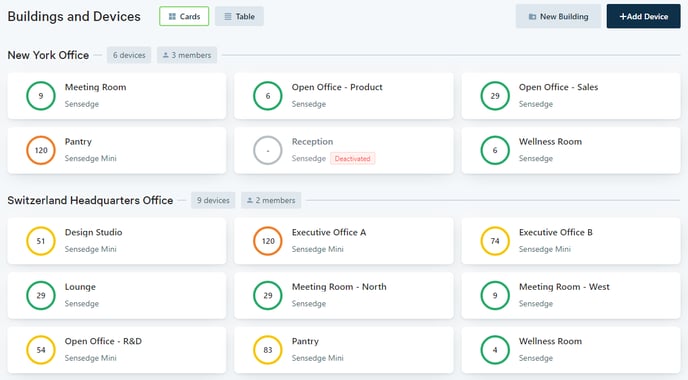 Organization Accounts allow you to create separate buildings for your devices, making it easier to keep track of your various offices or projects around the world.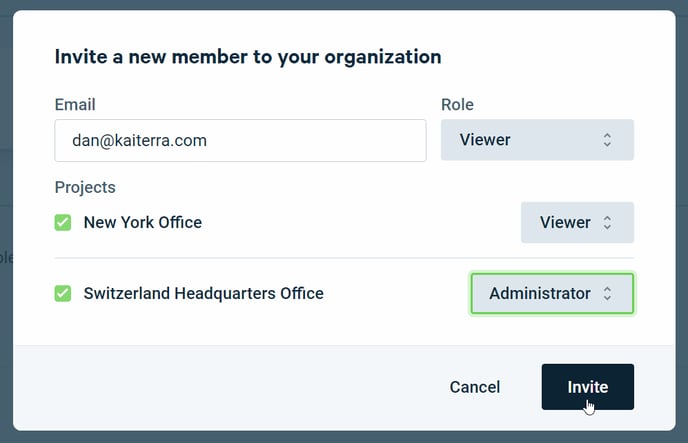 Organizations Accounts also allow you to invite other members to your organization -- so whether you are granting access to colleagues or clients, this feature helps you keep track of who has access to the device information and what level of access that may be.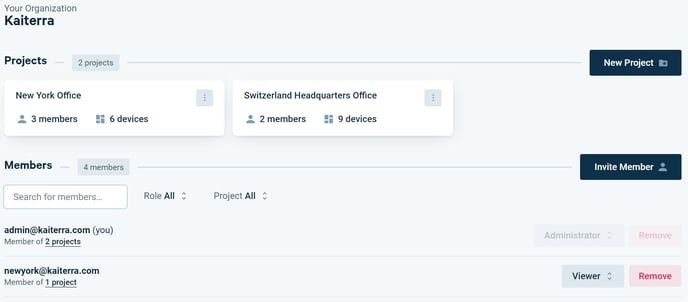 ---
Interested in our Organization Account feature? Get in touch with our team by submitting a ticket or emailing us at info@kaiterra.com