Timestamps:
0:00 - Introduction
0:20 - What Comes With Your Sensedge (All the components)
0:39 - Additional Tools
0:49 - Creating Guide Holes
1:03 - Inserting Wall Anchors
1:10 - Securing the Back Shell
1:20 - Inserting the Sensor Modules
1:27 - Securing the Device and Powering it on
1:40 - Viewing your data
---
Below is a text version of the video above! This is for those that prefer a laid-out text walkthrough or would like some clarity on some of the points made throughout the video.

Before proceeding with your wall mounting adventure, make sure you have the following that was included with your device:
A wall charger and USB cable
A small screw for securing the device to the back shell
3 wall screws and 3 wall anchors
A front cover
Certificates of calibration and testing
A user manual
2 sensor modules
and the device with the back shell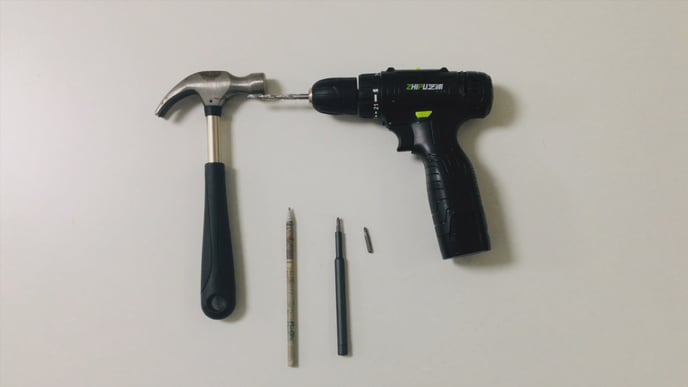 You will also need some additional tools, including:
A pencil to mark the guide holes
A drill to create the guide holes
A hammer to secure the wall anchors
And a screwdriver to secure the back shell and device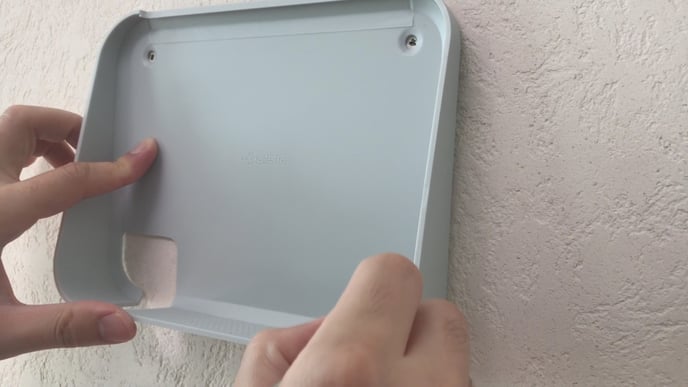 Start by aligning the back shell with the wall, using your pencil to mark the guide holes for the 3 wall screws that will secure the back shell.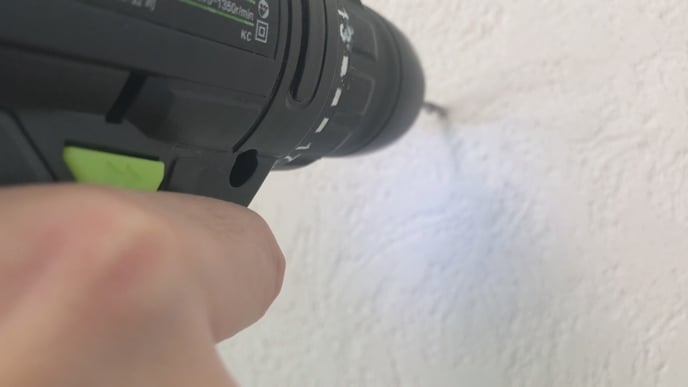 Next, use your drill to create the guide holes, which were marked by the previous step, making sure they are the correct size for your wall anchors.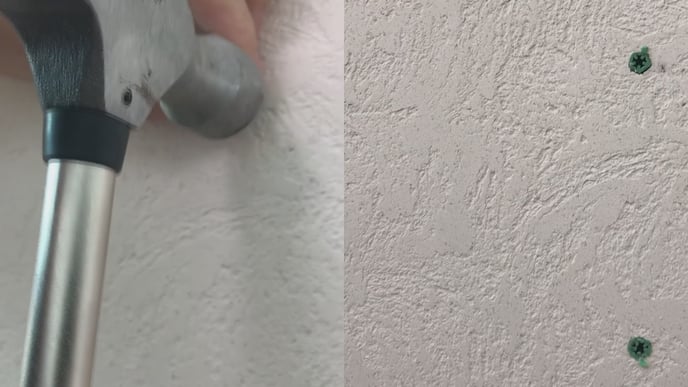 Using your hammer, insert your wall anchors into the guide holes, making sure each one is completely flush with the wall.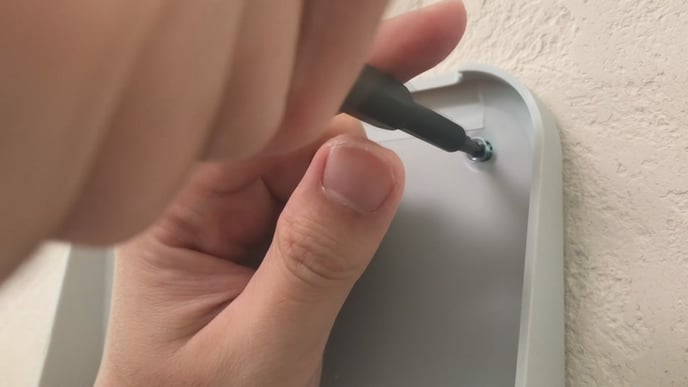 Re-align the back shell with the wall anchors, using your screwdriver to insert the wall screws.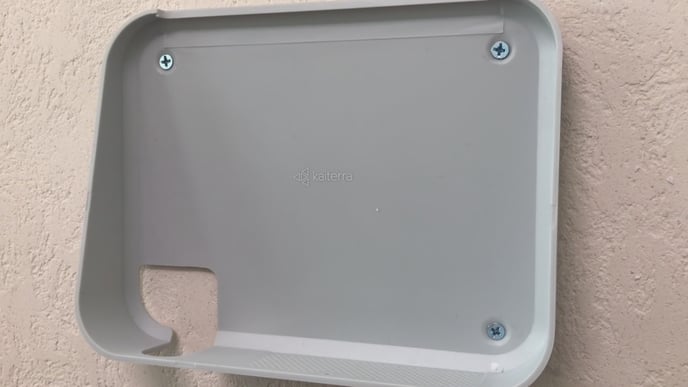 This should be your end result!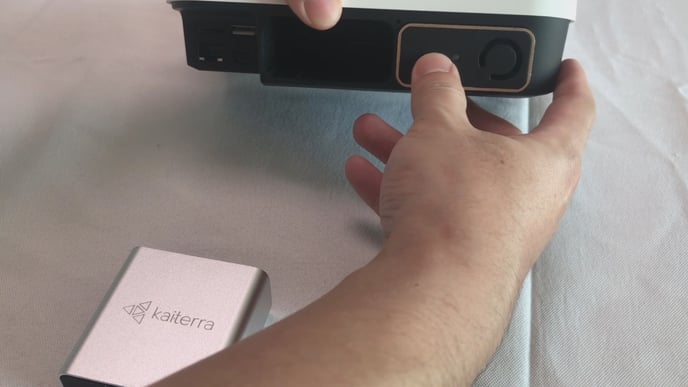 Insert your Sensor Modules into the Sensedge, making sure the Kaiterra logo is facing upwards and the pin connectors are facing inwards. The modules should click into place.
Keep in mind the following:
Sensor modules can be inserted and removed, whether the device is on or off
Sensor modules can be placed in any order
Sensor modules can be placed in either sensor module bay
So you don't have to worry about which sensor goes in which bay, nor do you have to turn the device off when replacing or re-seating your sensor modules.
Place the device into the back shell, making sure to use the small screw to secure the device in place.

Don't forget to plug the USB cable in the bottom to charge and power the device!
Make sure to charge the battery to at least 50% before turning the device on for the first time!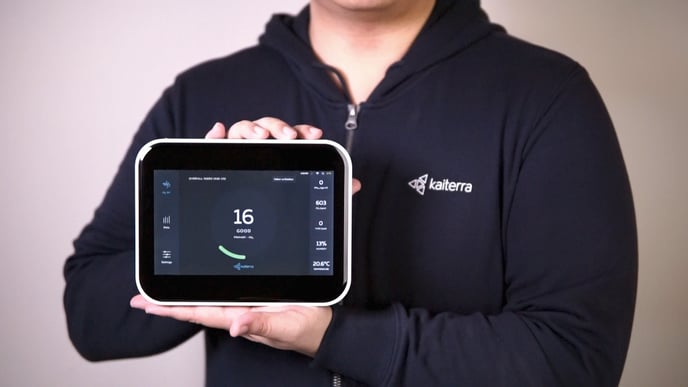 And that's it! Once your modules are inserted and your device is turned on, you can navigate to the settings tab to proceed with the configuration of your device!

If you have any problems with setting up, connecting, or configuring your Sensedge, get in touch with us by submitting a support ticket!